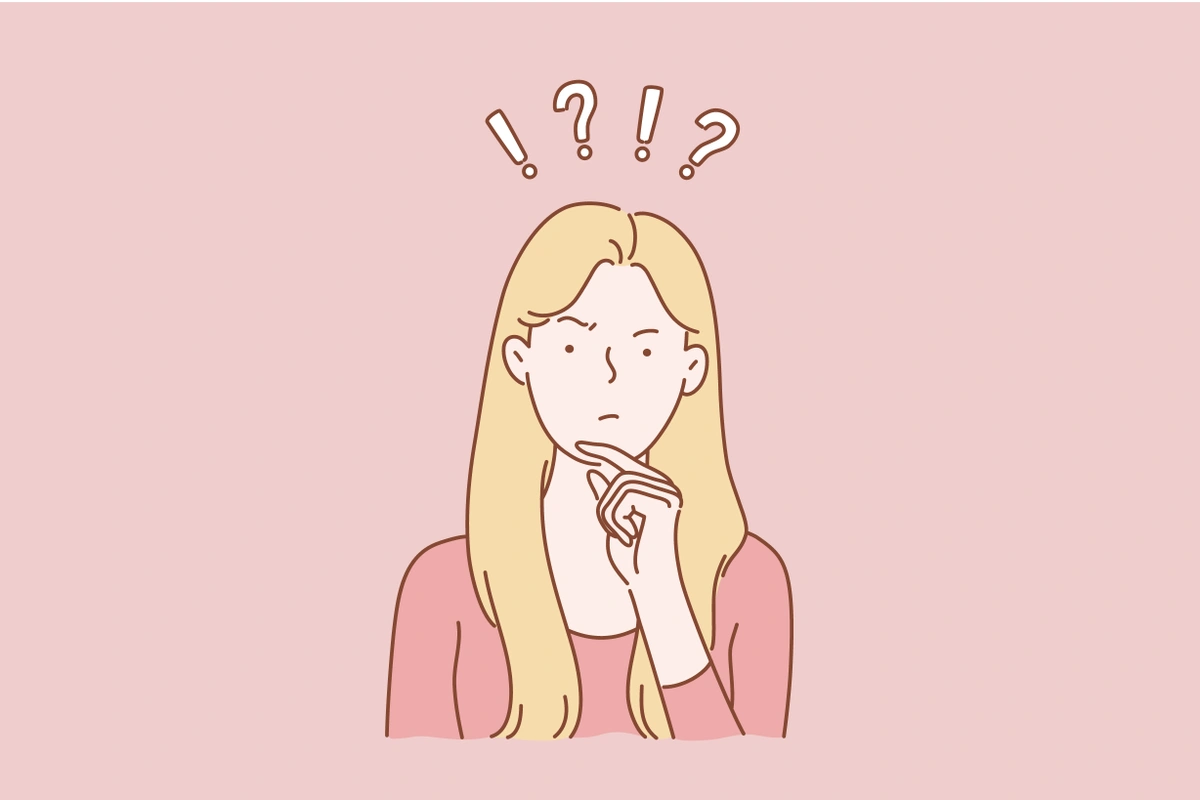 Where Are The Fastest Title Loans in Texas?
If you're in need of financial assistance, and you need to make money fast, then you might wind up searching for "fastest title loans near me". Well, where are the fastest title loans in Texas? And more importantly, can they help you in the midst of your financial crisis, and how do they help--what are title loans?
Title Loans In Texas
Texas title loans with Texas Car Title and Payday Loans are located across Texas, including cities such as Houston, Dallas, Austin, San Antonio, and more. Texas title loans offer title loans, payday loans, and installment loans. But what are title loans?
Title Loans
A car title loan is an easy way for people to get money quickly in times of financial need. You receive a loan based on the value of your car, truck, motorcycle, RV, trailer, ATV, etc. Title loans place a lien on the title to your vehicle as collateral during the duration of the loan. Once you finish paying off your loan, the lien on your car is lifted. Texas Car Title and Payday Loans does not charge a fee to find out how much your car is worth, so you can always see how much your vehicle is worth for free. Cars are evaluated with online companies such as Kelly Blue Book, or other vehicle valuation and automotive research companies that are recognized by both consumers and the automotive industry.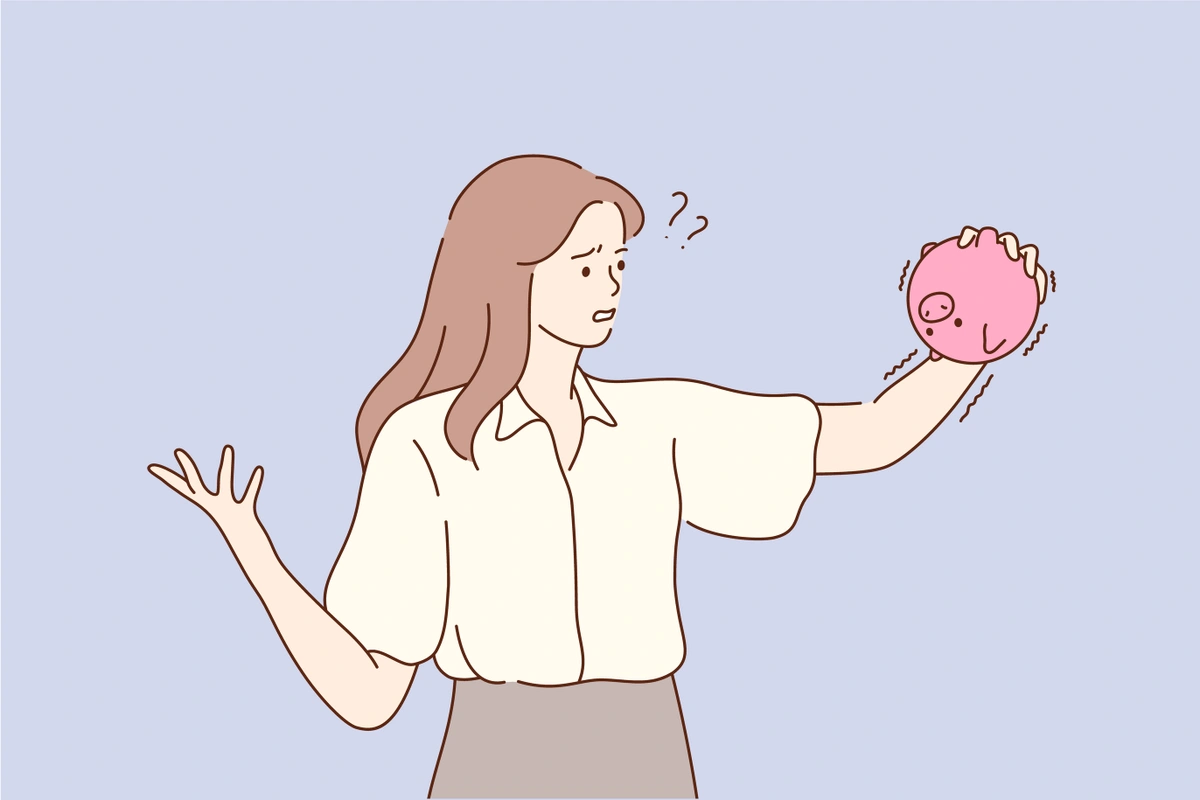 How Can Title Loans Help Me?
Online title loans allow those with poor credit or those with very little access to money to potentially have access to more readily-available and usable financial assistance. Those with poor credit who need financial assistance can apply for title loans online or over the phone, convenient for the current climate, and be considered even with poor credit. You're able to complete the form online, receive the money you need, and make payments—all from the comfort of your own home.
Title loans are useful for emergency situations or one-time financial assistance situations. Or, if necessary, installment loans can also help over time with periods of no loan in between. Those in desperate situations can quickly access this money and put it towards a medical bill, emergency repair, or whatever other financial stressor is occurring.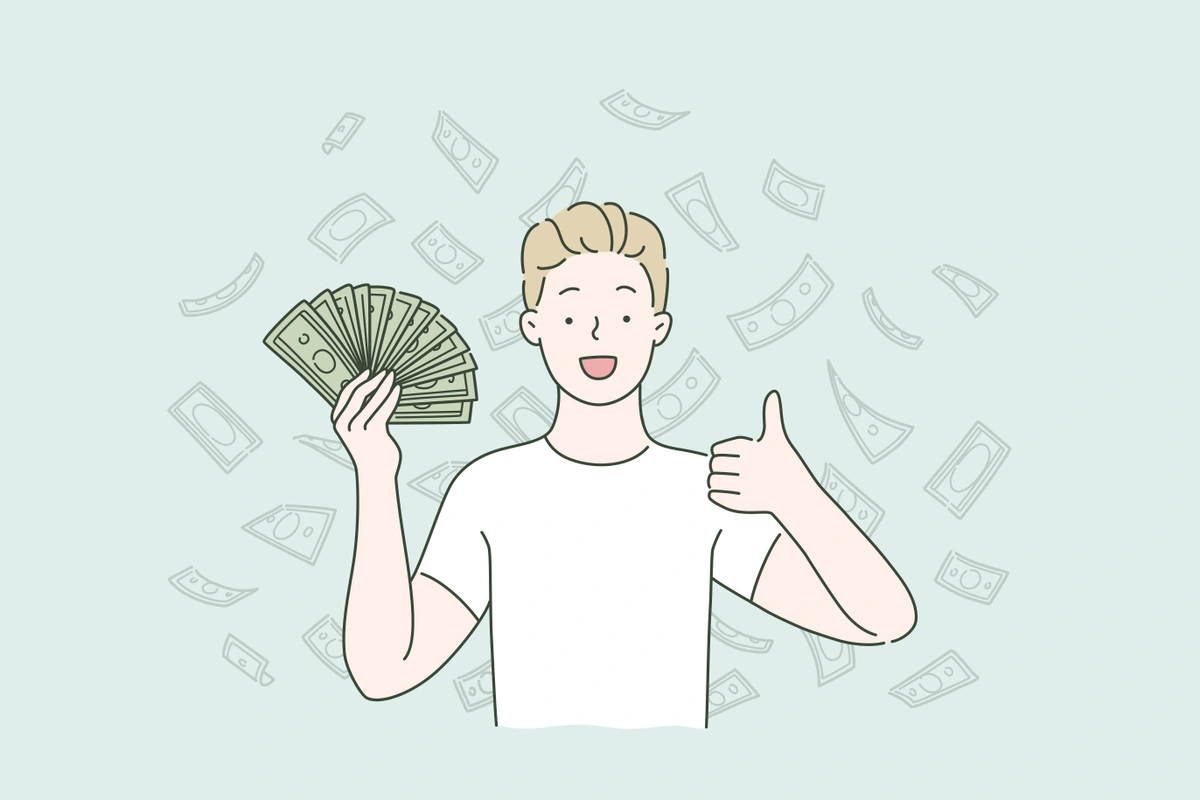 Where Are The Fastest Title Loans?
Some of the fastest title loans in Texas are atTexas Car Title and Payday Loans. You can apply and be granted your emergency money in as little as 30 minutes, and from the comfort of home. It's an easy process that requires the following to make the application as quick and simple as possible:
Driver's License or State Issued I.D.
Lien-Free Title to Your Vehicle
Proof of Income
Your Vehicle for Inspection
You can apply for as much as $15,000, but of course, that all depends on what your car's worth. Regardless, Texas title loans in Texas are just about the quickest title loans in the state and are easily available to you when you are in need of fast cash.
Note: The content provided in this article is only for informational purposes, and you should contact your financial advisor about your specific financial situation.