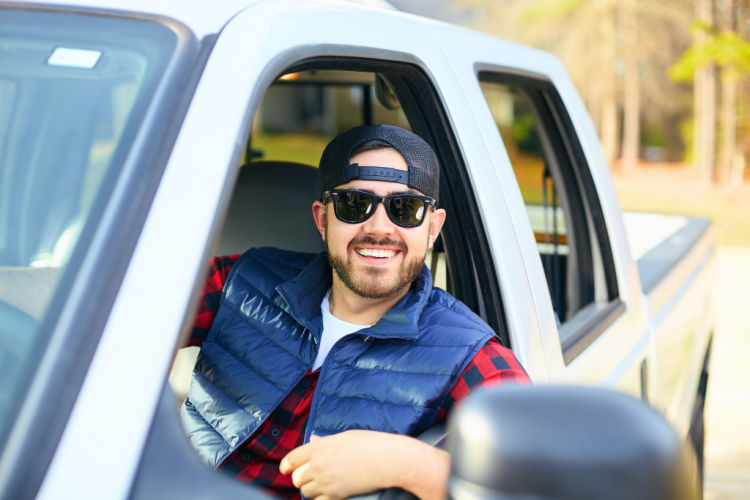 Wondering About Title Loans? Here's A Title Loan Definition and Explanation
A title loan can help you raise money for urgent, unexpected expenses like hospital bills, big house or car repairs, or other personal emergencies.
But how is a title loan different from other types of personal loans? Are you eligible for a title loan, and how can you get one right away? This article provides a simple title loan definition and explanation that can help you decide if it's the right financial solution for your needs.
What Is A Title Loan? Here's A Simple Title Loan Definition
A title loan is a personal loan where you use your vehicle title as collateral. You can borrow up to $15,000 depending on the vehicle model and condition.
Almost any car or truck can be used to get a title loan. It just needs to meet the following requirements:
It is already fully paid for
It is registered under your name
It is not currently being used as collateral for another loan
A title loan does not require you to physically surrender the car to the lender. Instead, a lien is placed on the title while you are paying off the loan.
A lien is a claim or legal right over the property until the debt is discharged. While it is in effect, you can't sell your car or use it as collateral for another loan. You still enjoy full use of your vehicle, however, which is very important if you need it for work or personal errands.
Other Loan Terms You Need To Know
Many people hate thinking about money and financial contracts because it's full of terms that are hard to understand. However, knowledge is power. Aside from the definition of title loans, it's important to be familiar with other common loan terms.
Short-Term vs. Long-Term Loans
This refers to the loan's repayment period. Short-term loans are typically repaid within a year. For example, a payday loan is repaid by your next paycheck, while a title loan may be paid over several months.
Long-term loans usually involve higher loan amounts and are paid over several years. Common examples include mortgages, car loans, and business loans.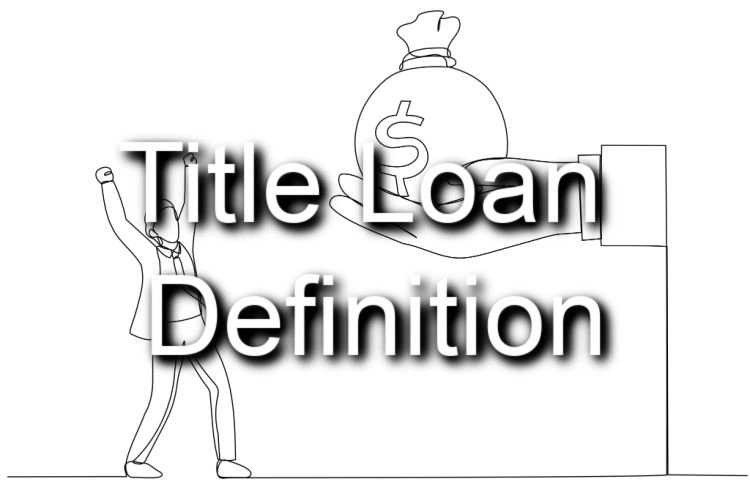 Lien-Free Vehicle Title
As mentioned earlier in our title loan definition, a lien is a claim or legal right over the property until the debt is discharged.
When a vehicle title is lien-free, it means that it is not being used as collateral for another loan, and there are no outstanding legal claims or judgments against it. In layman's terms, it's a "clean" title.
Vehicle Inspection
Vehicle inspection is an important part of the loan application process. It is done to evaluate and confirm the vehicle's overall condition and the loan amount that you qualify for.
Do I Qualify For A Title Loan?
Now that you know the title loan definition, you may be asking: "Can I get a title loan?" You'll be happy to hear that title loans have fewer requirements and simpler criteria for approval.
You do not need to have a high credit score. Even if you have bad credit or have not been able to establish a long credit history because this is the first time you are taking out a loan, you can still apply for a title loan.
You do not need to show your employment history. Banks will often look at what kind of job you have, and how long you have worked at your present company. If you just changed jobs or work a part-time job, you are usually disqualified for a loan. This is not an issue with title loans.
You do not need to bring a lot of documents. Unsecured loans will often require you to bring documents like employment records, bank account records, a list of assets, and more.
By title loan definition, the only requirement of a title loan is that you are the owner of a vehicle, and the title is registered under your name. The title must be lien-free and have no outstanding judgments against it.
How To Get A Title Loan
Texas Car Title and Payday Loan Services, Inc. is a trusted provider of title loans, with branches all over the state. We are known for our simple application process and speedy payouts—it's the easiest way to get a title loan and raise emergency cash right away.
Fill out the short online inquiry form. Don't worry, all information is confidential and secure, and we only use it to contact you and help serve you better.
A loan representative from the nearest loan branch will call you right away to explain more about how title loans work, the title loan requirements, and the approval process.
Schedule your vehicle inspection and submission of documents. You can go to the store or arrange for a representative to meet you at the location that you choose.
Bring your driver's license or state-issued ID, your lien-free title to your vehicle, and your vehicle during your car inspection. The loan representative will confirm your documents and inspect the vehicle to determine the loan amount you qualify for. This only takes 30 minutes!
If you qualify for approval, you will receive the amount you qualify for the same day or the next business day.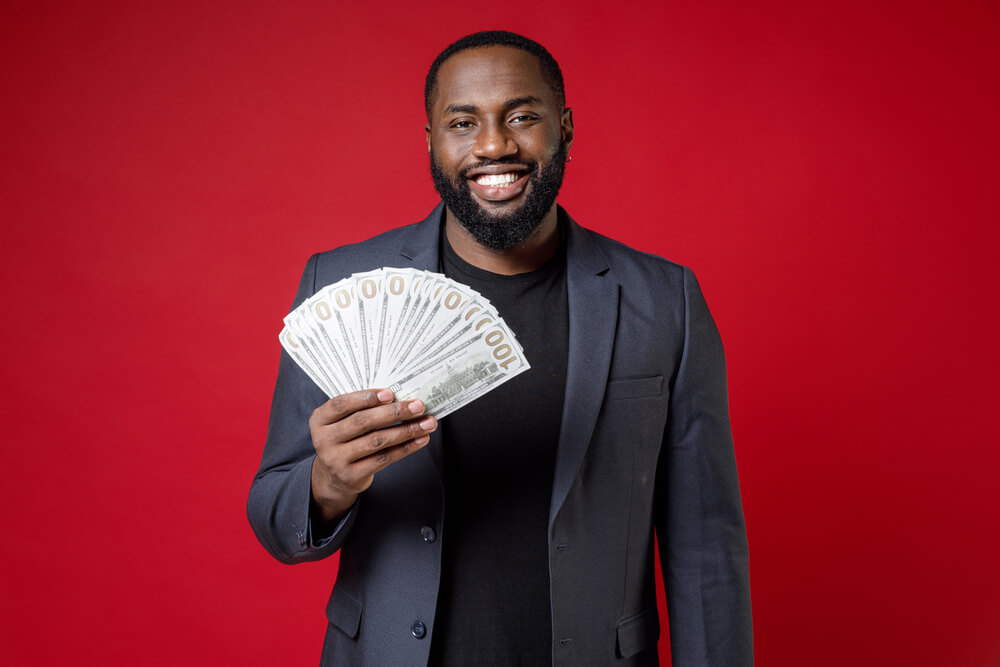 Get Started With Your Title Loan
Now that you know the title loan definition and whether it is right for you, fill out the form and we'll get back to you as soon as possible. If you need help raising emergency cash, we're here to help and will gladly answer your questions and walk you through the process. Get started today!
Note: The content provided in this article is only for informational purposes, and you should contact your financial advisor about your specific financial situation.