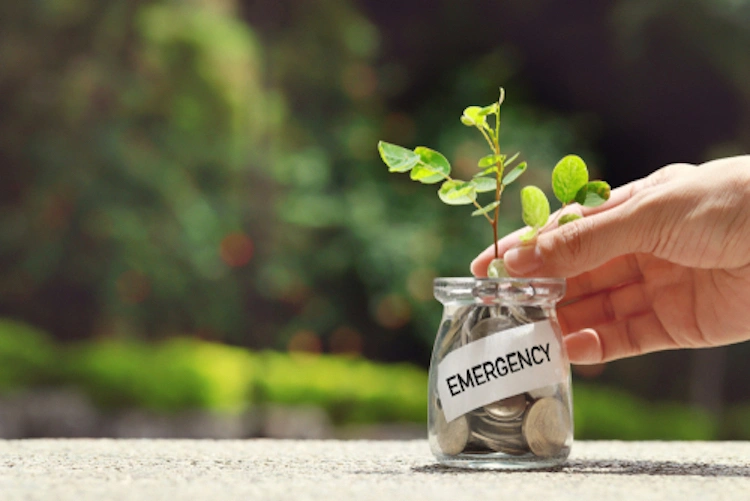 Own Your Car? Here's How You Can Use it to Get Financial Relief
Financial relief is hard to find when you don't have much to work with. Between house bills, medical expenses, education, and all the nitty-gritty in-between, the money adds up. How can I find financial relief then, you might ask? Funnily enough, the solution might be right out in your driveway. Yes, if you own a car, that you might be able to use it to get quick cash. So before you search for ways to make fast money, let's discuss using title loans near you to handle your financial emergency.
What Is A Title Loan?
Before you seek one out, you might be wondering—what is a title loan? A title loan is a secured loan. But what is a secured loan? A secured loan is a loan where the borrower uses property as collateral. In the case of a title loan, and specifically a car title loan, a borrower's car is used as collateral in exchange for a loan amount. Usually, this amount is determined by the market value of your car, as well as the shape your car is in. What's convenient when it comes to title loans is that you can get cash fast.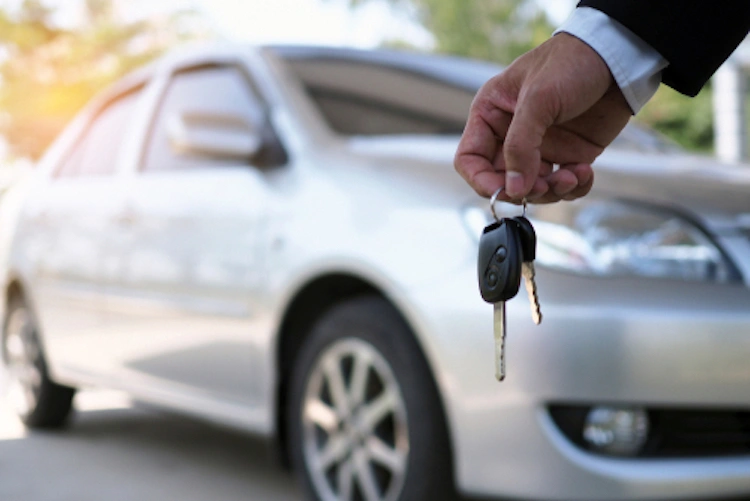 How Can I Get Cash Fast?
Well, a title loan has the possibility of being more accessible than other traditional loans. All you need is your vehicle, the title, and photo ID. Texas Car Title and Payday Loan Services, Inc., makes the title loan application process convenient, unlike our competitors. We are committed to providing all our customers with unsurpassed customer service. The process is simple:
Fill out the simple application form online or over the phone and get approved. This process can take 30 minutes or less
Our representative will arrange to visit you at a location of your choice for a quick vehicle inspection
Funds are deposited into your account the next bank business day**
How Can A Title Loan Help Me Financially?
How can a title loan help you financially? In Texas, a car title loan with no store visit is safe and helpful in this current time. Once you have received your money, whatever crisis you are currently experiencing can be addressed. This money is a quick access to relief, as you do not have to wait as long as with traditional lenders. Finding "title loans near me" is easier than ever and only a dial on your cellphone or click on your computer away. Texas title loans can be quickly accessed, and therefore quickly used—that's how a title loan can help you financially. Not to mention you can still drive your vehicle during the loan's duration.
Title Loans Near Me: Texas
You might be wondering, "how do I find title loans near me"? For your convenience, Texas Car Title and Payday Loan Service has a title loans location page that you can follow, and find a lender nearest to you. Simply click on any of our Texas title loan locations and you will either be given directions to a store, or you can apply online for title loans.
Texas Title Loans
When you're looking for the best title loans in Texas, make sure to do your information on title loans FAQ pages and understand all the terms and conditions. You can view Texas Car Title and Payday Loan Service's FAQ page by clicking on this title loans information page.
** Loans transacted before 12:00pm EST are typically funded the same day. Loans transacted after 12:00pm EST are funded the following bank business day
Note: The content provided in this article is only for informational purposes, and you should contact your financial advisor about your specific financial situation.