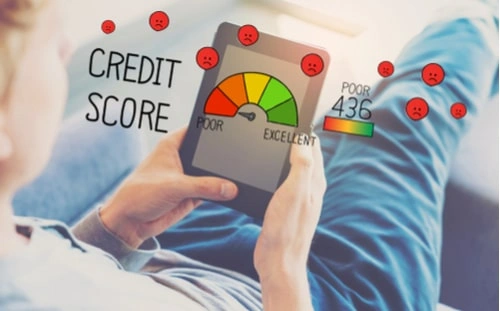 The Insider's Guide to Getting a Title Loan with Bad Credit
"
In today's financial climate, having a negative credit score is a weight that can pull you down for years to come. Even a few late payments are enough to affect your score, and who amongst us hasn't had one or two of those? Unfortunately, a late payment can taint your credit report for years, and a bankruptcy can have a negative impact for up to a decade.
What to Do with a Low Credit Score
Improving your credit score can take years, and in the meantime, you may run into one of the toughest aspects of having weak credit: how difficult it can be to qualify for a loan. These days, most mainstream lending sources will outright deny a loan request if the borrower's credit isn't close to impeccable. This can essentially make big-ticket items like a car or house out of reach for many consumers, not to mention applying for an apartment or opening a utility account.
So, what options do you have when your credit is less-than-perfect? Thankfully, there are some types of loans available that don't take your credit score into account during the approval process.
How Payday and Title Loans Are Different
Both payday and title loans are types of loans that are available with any kind of credit. You can secure them by using your next paycheck or vehicle title as collateral, so the lender doesn't need to check your credit score when deciding whether to issue you one of these short-term loans. This gives payday and title loan businesses a great amount of flexibility that mainstream sources lack.
Additionally, payday and title loan companies are not required to report your transaction to any credit agency. That means whatever the outcome of your loan, it won't hurt your credit score moving forward. This combined with the easy availability makes payday and title loans a great option for those who know they have the means to pay back a loan, but are being denied the opportunity because of their credit score. Both are convenient, fast cash options for when you need emergency cash right away.
In the case of a title loan, the amount of the loan you could receive can be as much as $15,000. The amount is ultimately dependent on the condition and value of your vehicle, so amounts will vary, but title loans can provide considerable amounts of cash. Like all types of loans, though, they should be used carefully and responsibly for expenses that cannot be put off.
How Texas Car Title and Payday Loan Services, Inc. Can Help
If you live in Texas and need an emergency cash loan now, Texas Car Title and Payday Loan Services, Inc. are one of the largest licensed providers in the state. They pride themselves on their speed and professionalism, and in some cases, they can have a customer in and out of one of their locations in as little as 30 minutes, with cash amounts up to $15,000.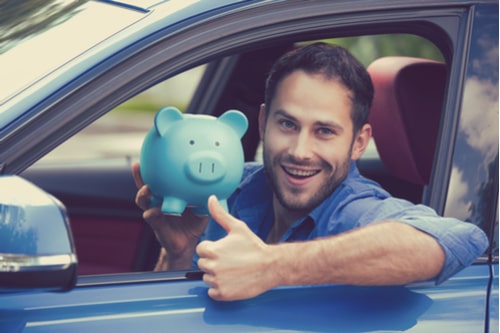 You could get started anytime by filling out their simple request form, after which you will be contacted promptly by a representative from your closest store location. They can answer any questions you have, and walk you through the process of getting a title loan or payday loan.
Good credit, bad credit, or no credit - Texas Car Title and Payday Loan Services, Inc. is ready to help.
Note: The content provided in this article is only for informational purposes, and you should contact your financial advisor about your specific financial situation.