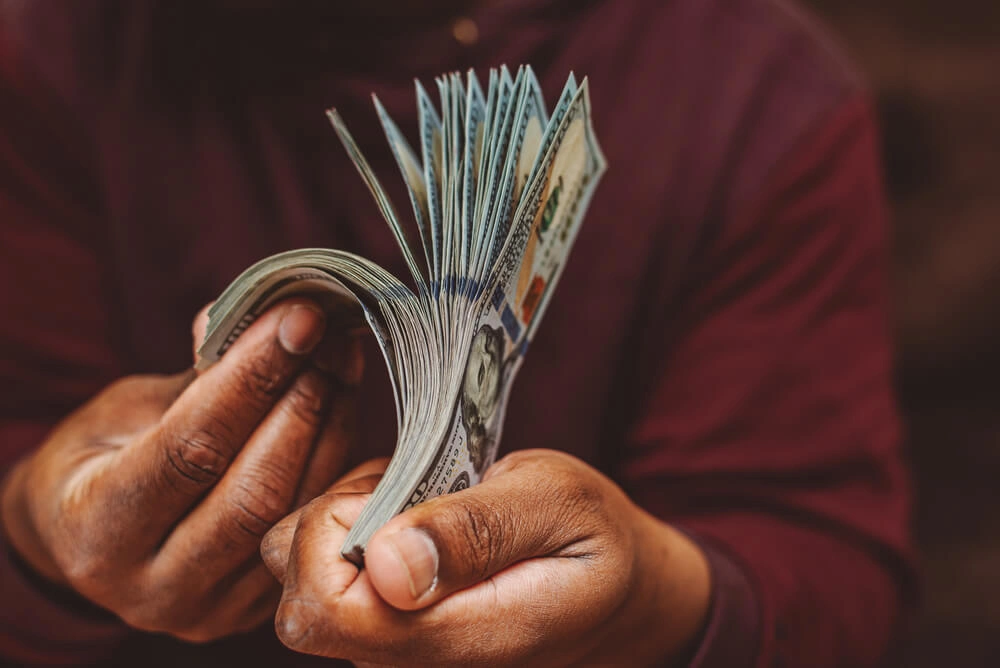 What Do I Need to Get Houston Car Title Loans?
Getting a bank loan or a line of credit with a traditional financial institution is a difficult process that requires a lot of time and paperwork even with a perfect credit score. And becomes basically impossible with bad credit. This is why Texas residents get Houston car title loans as another option.
When you need money on short notice, and a bad credit situation is making it hard for you to get access to that money quickly, you can consider looking into loan options with Texas Car Title and Payday Loan Services, Inc.
Houston Car Title Loans – An Accessible Option for Lump Sum:
If you need cash to fix a financial problem that you need to handle quickly, feeling helpless isn't an option! Knowledge is your power, which is why it's important to know about title loans as an option for getting money quickly.
With Texas Car Title and Payday Loan Services, Inc. you can get up to $15,000 in a title loan. But before we cover how to get one, let's first have a deeper look into what are title loans and how can they help you.
What Are Houston Car Title Loans?
A title loan, sometimes also called an auto loan or car title loan, is a type of financial help that allows you to put your vehicle title (not your car itself) up as collateral to get a sum of cash to assist you during a tough financial time.
The amount you are able to receive will depend on the value of your vehicle, but as mentioned above, it is capped at $15,000 with us at Texas Car Title and Payday Loan Services, Inc.
This type of loan enables you to borrow money when you need it, empowering you to work on solving your urgent financial problem without having to spend too much of your mental energy worrying about it. That is why it's important to keep in mind that it is not advisable to use car title loans for every trivial financial issue.
How Can I Use Houston Car Title Loans?
While there are no legal requirements for the way you use the money you get from a title loan in Houston, it's better to think of this type of loan as one that should be only used as financial aid for emergencies and urgent problems.
Good examples of what a car title loan in Houston can be used for:
Paying for unexpected yet necessary home repairs that cannot wait.
Funding auto repairs that may get worse if not addressed immediately.
Paying for urgent medical bills, since your health always comes first.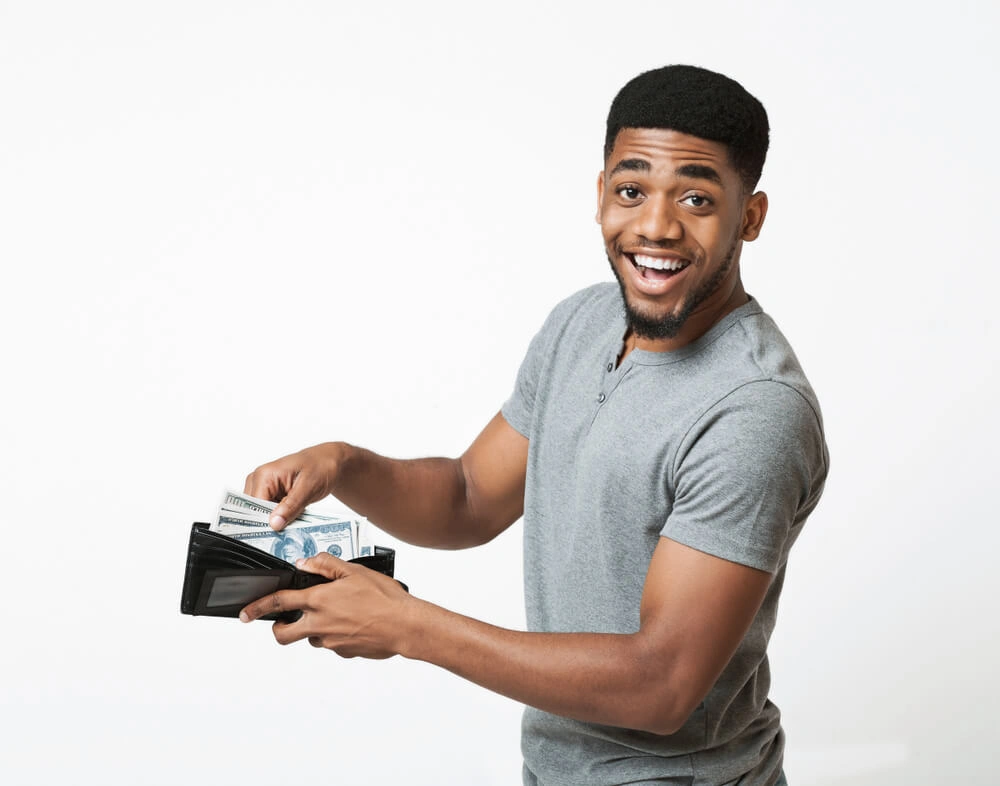 The Advantages of Houston Car Title Loans
Now that we covered the definition and possible uses of car title loans, let's cover the main advantages you can enjoy when you get a car title loan with Texas Car Title and Payday Loan Services, Inc.
1. You Can Get Your Cash The Same Day
At Texas Car Title and Payday Loan Services, Inc., we know that emergencies mean that time becomes a rarer commodity than cash, and we understand that you need to receive your money quickly.
No one wants to wait long for cash when there are medical bills that need paying or your roof needs fixing. That's why you can get your money on the same day as you apply.
2. Your Car Stays With You
While many people think it works otherwise, you are actually able to keep your car and use it however you please when you apply for Houston car title loans. We only hold the title to your vehicle for the loan period. Then, it is returned back to you.
3. Houston Car Title Loans Will Not Affect Your Credit
Our title loans at Texas Car Title and Payday Loan Services, Inc. do not get reported to any credit agency. So getting a car title loan in Houston will not help or harm your credit score, it won't affect it in any manner.
4. Paperwork Is Simple And Easy
Unlike traditional loans, you don't need to go through endless streams of paperwork when you apply for auto title loans. You can begin the process online and only need two or three documents to finish the process and get your money.
5. We Welcome All Credit Scores And Financial Situations
With Houston car title loans, you can have perfect, good, bad, or even no credit at all to apply and still be able to possibly qualify!
Texas Car Title and Payday Loan Services, Inc. also welcomes all kinds of financial backgrounds. You do not need to make a certain amount of money to apply and qualify for this type of loan.
How to Qualify for Houston Car Title Loans:
As long as you prove that you're of legal age and have complete ownership of your car, you can qualify for the title loan.
Here's what you'll need to prove that you qualify:
A state-issued photo ID or driver's license to prove you're over 18.
Your car's lien-free title in your name to prove car ownership.
Your car to be inspected – its value will determine your maximum loan amount.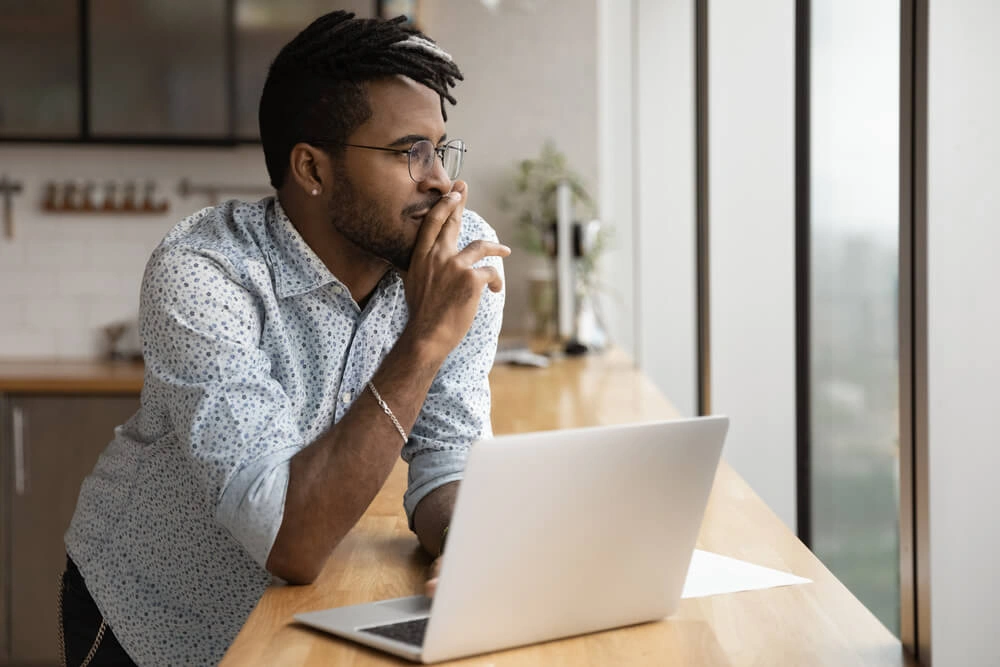 How to Get Houston Car Title Loans
You can easily start the process online on Texas Car Title and Payday Loan Services, Inc. Simply fill out the online form and submit it.
Soon after a loan representative from the nearest location will give you a call and set up an appointment for you.
Take the required items to that appointment. The loan representative will inspect everything and decide if you qualify for the loan – and how much you qualify for.
If they approve you, you'll finish the paperwork right there and then – and get the cash the very same day.
With Houston Car Title Loans You're Not Alone
When you're going through financial troubles, know that Texas Car Title and Payday Loan Services, Inc. is here to assist you. Apply for your Houston car title loan today and get your money quickly and with ease.
Note: The content provided in this article is only for informational purposes, and you should contact your financial advisor about your specific financial situation.