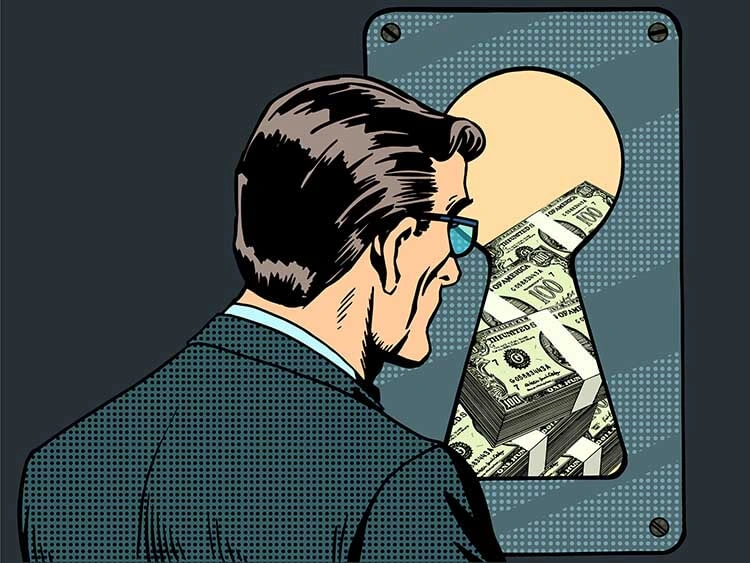 5 Reasons For Why People Choose Paycheck Loans Over Bank Loans
There are many loan options out there, from bank loans to title loans to paycheck loans. Getting a loan when there are so many different types you can apply for can make for a hard decision.
If you are having trouble deciding between the options available to you, learning why other people choose one loan over the others may help you make up your mind. Here are five reasons why people choose paycheck loans over bank loans.
5 Reasons To Choose Paycheck Loans
1. With Paycheck Loans, You Can Get Money Quickly
One reason why people choose to get paycheck loans over bank loans is that paycheck loans provide borrowers with quick cash.
In many cases, Texas Car Title and Payday Loan Services, Inc. completes the qualification process through a 30-minute in-person appointment. This can be ideal for someone who needs money quickly.
If waiting until your next payday isn't an option and you have urgent bills, then the speed at which you can get approved becomes a perk that people can choose to utilize.
2. Paycheck Loans Act As A Payday Advancement
Not only do you get the loan quickly, but paycheck loans can act as an advancement of your next paycheck. This type of loan can be a choice for someone seeking an amount of money that they would otherwise have in a short time.
In general, paycheck loans offer a small amount of money for rent or urgent expenses. They are short-term loans that do not require months of future payments to pay off but rather can be paid in full by the borrower come their next payday.
On the other hand, bank loans might be better suited as long-term loans as an individual can receive higher amounts of money that are often paid on a longer-term, sometimes lasting several years. If a short-term loan is what you need, a paycheck loan is exactly that.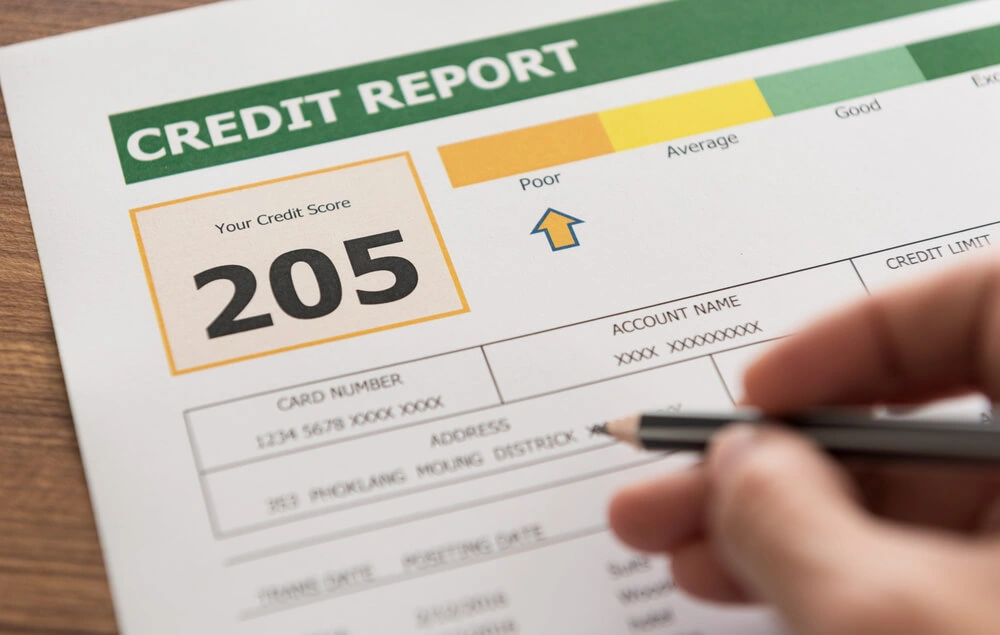 3. No Credit Check Required For Paycheck Loans
Another reason why people choose Texas payday loans over bank loans is that paycheck loans do not require you to have good or excellent credit.
Bank loans will often determine an applicant's loan qualifications based in part on their credit score. One reason for this is that bank loans are often obtained for more money than paycheck loans. The need for a bank to run a credit check can either cause an individual to be declined or have to wait several days to find out if they are approved.
Because paycheck loans are short-term loans, Texas Car Title and Payday Loan Services, Inc. can determine your ability to qualify for the loan quickly. As a result, we welcome all types of credit.
4. Getting A Paycheck Loan Is Conveniently Simple
Part of what makes getting a paycheck loan an option for emergencies is that the process to get one is simple and easy.
It is this simplicity that allows applicants to get approved fast. To get a paycheck loan all you need is to:
Fill out and submit an online payday loan form.
Wait for a representative to call you after a few minutes. They will inform you of the required documents which are a driver's license or state-issued I.D., your most recent paystub, and a blank check from an active checking account in your name. They will also schedule an appointment for you at the nearest store.
Bring the required documents with you to the appointment. The loan representative will review it and determine if you qualify.
Upon approval, you can receive your money as soon as the same day or the following business day.
5. Paycheck Loans Won't Negatively Impact Your Credit
Not only is having poor credit not a problem but getting a paycheck loan won't affect your credit score. Our paycheck loans are not reported to credit reporting companies, which means they will have no impact on your score.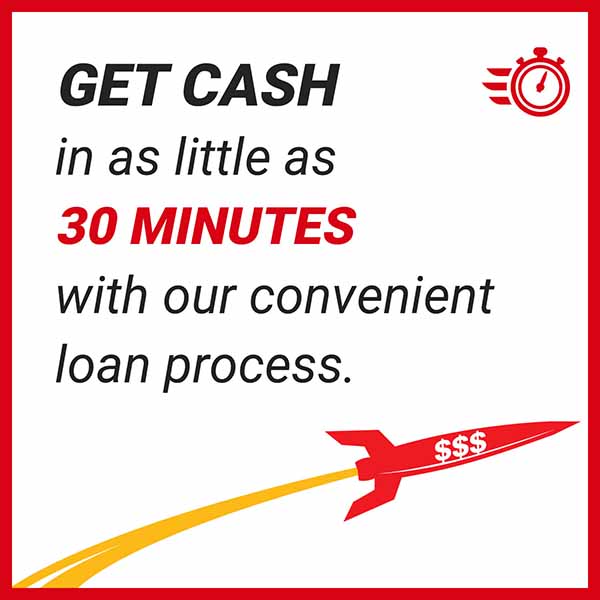 Working With Texas Car Title and Payday Loan Services, Inc.
Texas Car Title and Payday Loan Services, Inc. delivers on all the perks mentioned above. So, if your emergency calls for fast service, we can get you through the application process in about 30 minutes. With barely a dent made in your time of day, you can potentially get approved for a paycheck loan for anywhere between $100 and $1,200.
We have many store locations in the state of Texas, ensuring that you won't have to search far for a paycheck loan location that meets your needs.
Begin Your Application Today
Now that you know some of the reasons why people choose paycheck loans over bank loans, you can qualify for one yourself to bridge the gap between your paychecks. Simply fill out the online form today to have a representative reach out to you!
Note: The content provided in this article is only for informational purposes, and you should contact your financial advisor about your specific financial situation.