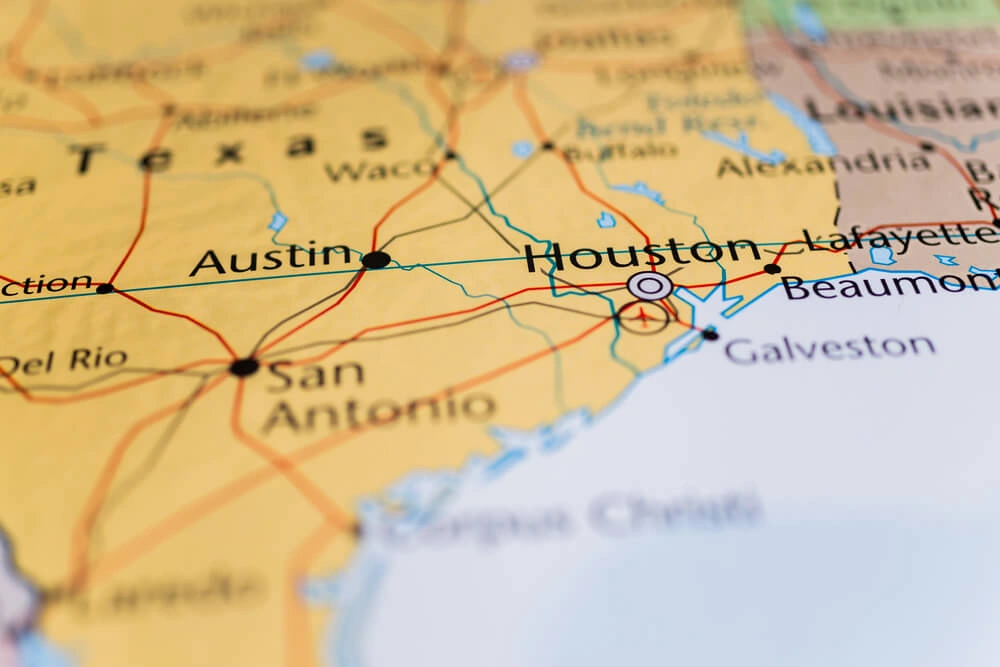 Family Vacations in Texas on a Budget
There's a reason why Texas is one of the top tourist destinations in America, and it's not just because of its size.
Texas also happens to offer some of the most affordable and eclectic vacation experiences for families. Things really are bigger in Texas, but your bank account doesn't have to be. Just consider these options for family vacations in Texas on a budget.
The Best Family Vacations In Texas To Take When On A Budget
Berry Springs Park and Preserve
Smack dab in the middle of the beautiful Texas Hill Country, this 300-acre outdoor paradise in Georgetown offers top-notch camping, bike trails, and playgrounds, as well as great hiking and fishing.
The price is right, too, starting at $15 a night.
South Padre Island
It has a reputation as a spring break hotspot, but South Padre Island is so much more than rowdy beaches – it may be one of the best family vacations in Texas on a budget. Fishing is king here, with ample skipjack and flounder you can hook from the city's piers (and you may even spot some dolphins).
The Laguna Madre Nature Trail is home to local animals like alligators and exotic birds. Plus, accommodations throughout the city are affordable, from campgrounds and family-friendly hotels to RV parks.
Dallas Downtown Arts District
There's so much to do in Dallas, it's almost overwhelming. That's why it's one of the most popular family vacations in Texas on a budget. For a fun day, start at the Downtown Arts District: 20 blocks of unique shopping and art galleries. The acclaimed Dallas Museum of Art has free admission as well, and you get around on the M-line trolley at McKinney Avenue which connects the Downtown and Uptown arts districts.
Away from the skyscrapers, Dallas has a tremendous number of public parks, such as the five-acre Klyde Warren Park which has an inventive Imagination Playground.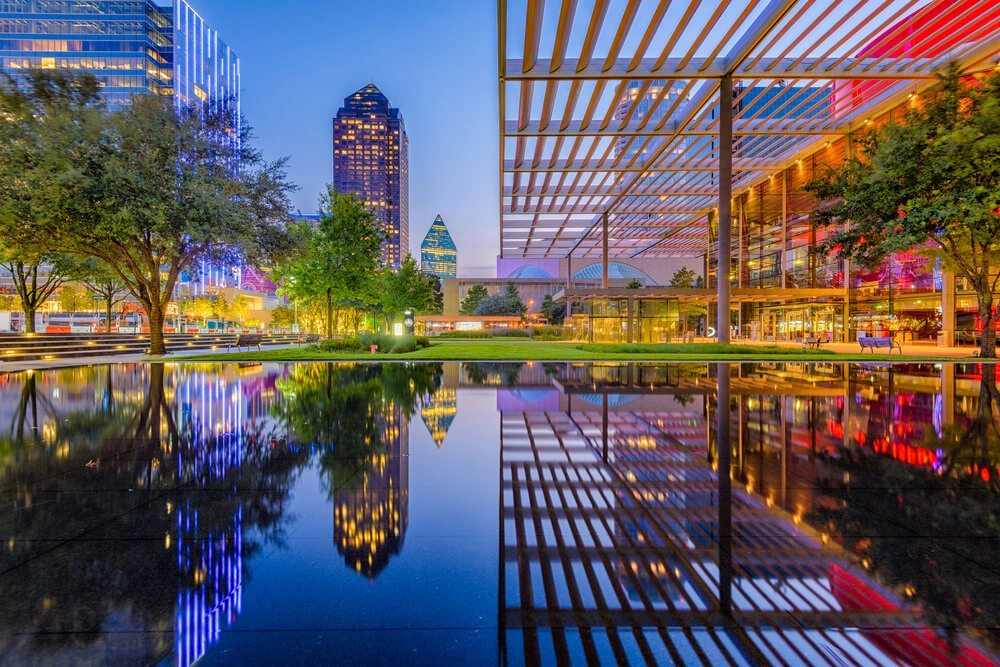 Austin Bats
It's not a minor-league baseball team. The Live Music Capital of the World also happens to be home to the United States' largest urban bat colony. Head to the Congress Avenue Bridge to see them in action each night. It's not the only unique and free experience in Austin.
Fiesta Gardens is worth a leisurely walk-through, and if it's hot during your visit, it doesn't get better than swimming in Barton Springs.
San Antonio River Walk
Yes, there's the famous Alamo to check out, and it's free, but what's great about San Antonio is how distinctive it feels. You see that in full force at the city's River Walk, which is chock-full of restaurants and shopping day or night (the night street vendors are a great way to find some delicious traditional Mexican food).
It's festive, fun, and unforgettable.
Watch the Sunset in Galveston
Beach life is grand in Galveston, home to Seawall Beach -- a whopping 32 miles long with the country's longest sidewalk. It provides lots of room for whatever your family likes to do at the beach, whether it's sunbathing, volleyball, swimming, or checking out a gorgeous sunset.
There are many affordable things to do in Galveston away from the beach as well, such as visiting a pirate-themed museum and hopping on board the Tall Ship Elissa.
The Woodlands
Yes, it's a master-planned suburb, but the Woodlands, just north of Houston, offers a bevy of enticing attractions for children. Waterway Square has an amazing splash pad, while Town Green Park is home to huge Aesop's Fables characters.
The Woodlands Children's Museum is just $7, and the 1,200-acre George Mitchell Nature Preserve is perfect for a fun — and free — hike.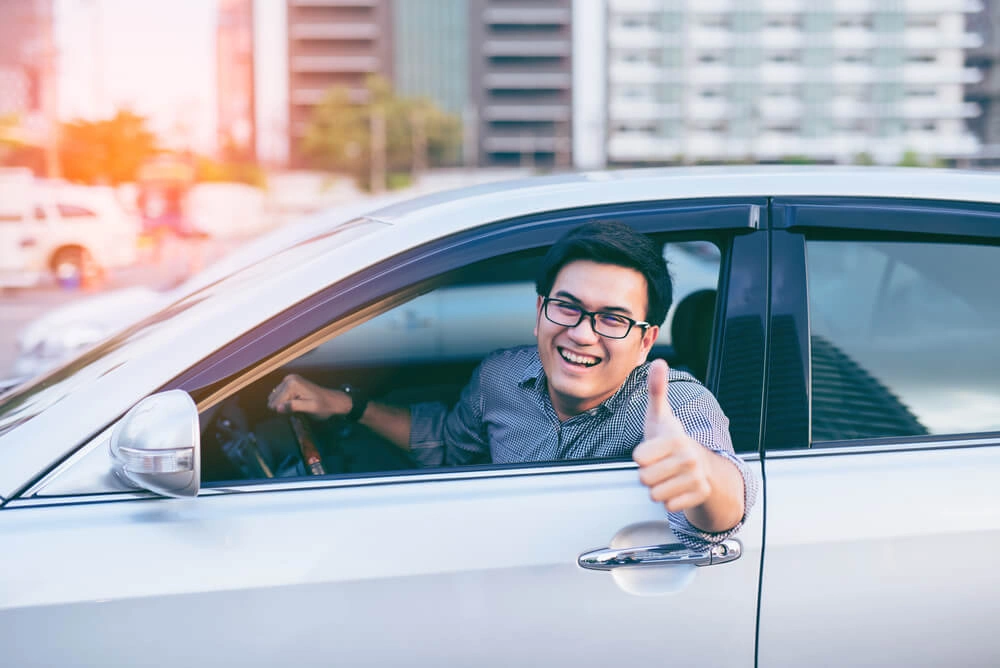 For a Great Trip, Address a Financial Emergency
When you're planning a budget vacation, a sudden financial emergency can put a massive brake on your goals. A title loan can get you back on your feet — and headed out to a Texas family vacation — quickly and easily.
Using your vehicle's title as collateral, title loans from Texas Car Title and Payday Loan Services, Inc. can provide up to $15,000 in cash for those who qualify. During the entire loan period, you keep your car and drive it as you normally would.
It can take as little as 30 minutes to qualify for a title loan. Fill out the inquiry form on our website and a loan representative will reach out to discuss title loans, required items, and answer any questions you have. They will also guide you through the rest of the easy process.
Those who qualify and are approved will receive the money they need either the same day or the very next business day.
Get Started Today
A vacation doesn't need to be expensive, even if you want to see and do a lot in a place as exciting as Texas. It's difficult to travel stress-free with a financial emergency hanging over your head. Instead, pursue a title loan to take care of it quickly and move on. Start online, visit us in person, or give us a call today.
Note: The content provided in this article is only for informational purposes, and you should contact your financial advisor about your specific financial situation.