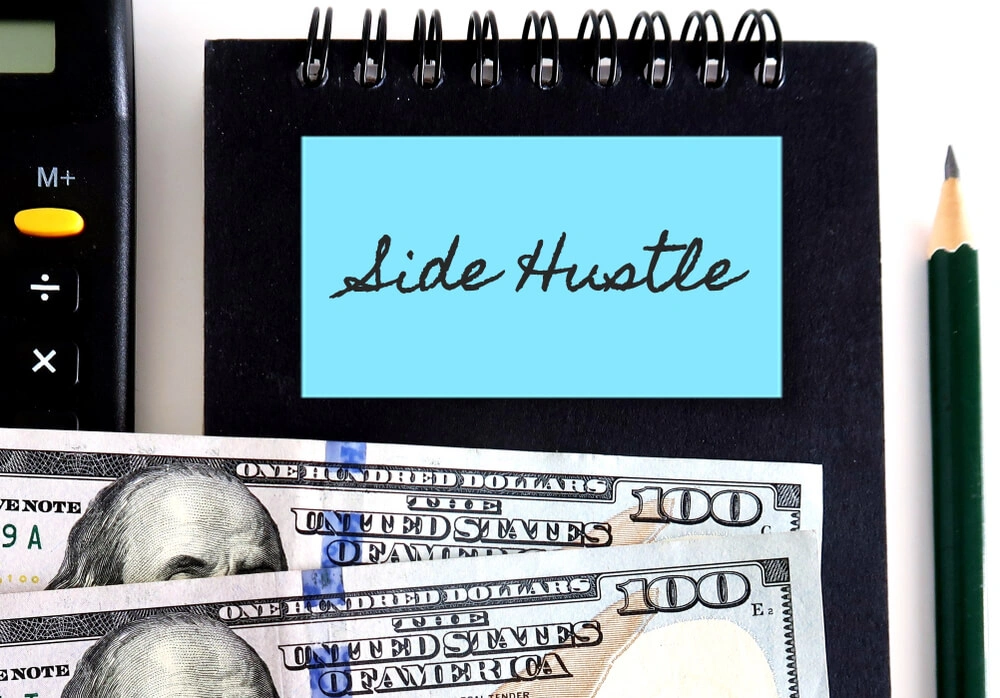 Make Extra Cash With These Top 10 Part-Time Jobs
These top ten part time jobs are perfect for anyone who can use some help with monthly expenses. You can make anywhere from $100 to $1000 right from your sofa. The best part is that you can work on your own time frame. No matter what skill set you have, there's bound to be a gig for you on this list.
Who couldn't use some extra cash flow, especially now with the majority of people living each month paycheck-to-paycheck? Putting extra padding into your bank account is even more enticing when you can do it from home! Especially this year when a majority of us had to adjust to hectic and sporadic work schedules, a side hustle can be just the thing you need.
Just in case none of these side jobs suit your lifestyle, keep reading for another great way to fund whatever you need! We'll also cover how you can use the title to your vehicle in order to secure fast emergency funds. with a title loan.
10 Ways to Make Extra Cash
1. Fiverr
If you have a skill that you can sell as an online service, then Fiverr is for you. Maybe you can edit with Photoshop, write blog posts, or proofread resumes. With Fivver, there's no need to hunt down clients because they come to you. They also let you share your gigs on social media, so don't forget to brag about yourself!
2. Start a Blog
Okay, this one is not a get rich quick scheme by any means, but if you already have a following on social media, then blogging might be worth a shot. Are you great at meal planning? Do you buy a lot of Amazon products you can review? Whatever it is, write compelling articles and get yourself set up with affiliate marketing. If readers purchase something through a link on your site, that means you get part of the sale!
3. Sell Clothes, Shoes, or Home Goods
When's the last time you gave your house a good spring cleaning? There are plenty of people online searching for deals on items they need. My favorite selling app right now is Mercari. They make the shipping process easy, and they'll let you know the best price for your item. Depending on much you're selling, it's surprising how quickly those dollars add up.
4. Drive for Lyft
Even though it's difficult socially distancing in a car, Lyft makes sure that all drivers and passengers are as safe as possible. If you don't feel comfortable picking up a passenger who isn't wearing a mask, Lyft will support you 100%. Rideshare driving provides the ultimate freelance schedule, and all the tips you make are yours. Not to mention, they help you with vehicle-related tax write-offs!
5. Make Deliveries
Deliver groceries, packages, and dinner. The demand for delivery is booming, and there are plenty of companies looking for help. Amazon Flex, Uber eats, Door Dash, Postmates, Instacart, the list goes on and on. Most of these places offer flexible schedule options.
6. Amazon Mechanical Turk
It might not look that appealing at first because most jobs start at a few cents. But remember, the tasks are short and easy, and the more you complete, the more you earn. By working your way up and improving your skills, you can make more money in the long run.
7. Transcription
If you're a good listener and know your way around a keyboard, trying transcription is a good option. Take a quick test with Rev, then get to work transcribing. You get to choose what you work on and when, and the time frames to complete the project are more than generous. You can also test to caption videos!
8. Online Surveys
I know you see this one all the time, but it's an excellent way to be productive when you have time to kill. Companies like InboxDollars will give you money just to read emails and watch short videos. If you prefer to get rewarded in the form of gift cards, then check out Survey Junkie! Sign up for one or sign up for them all. Either way, there are plenty of options.
9. Become An Online Tutor
With so many schools having to adapt to remote learning, extra help is in high demand. Most places will require a degree, but it's worth looking into even without one. Some teachers may need help with grading homework, answering emails, or just staying organized. You could be just who they're looking for.
10. Sell Your Photography
You need not be a pro photographer! Think about what you see when you search for a new background to put on your phone or computer. You can easily create some of those patterns and textures all by yourself. Plus, simple photo editing can transform any picture into something amazing! Be creative, and make some money.
Bonus Tip For Emergency Cash
11. Title Loans, Payday Loans, Installment Loans
While adding a part-time job to your life can help, that still may not be the best solution for you. Maybe between working full time and the rest of life's demands, there isn't time left in the day. In the event of an emergency, there are loans that can be obtained on the same day that you submit your application on. Here's how they work.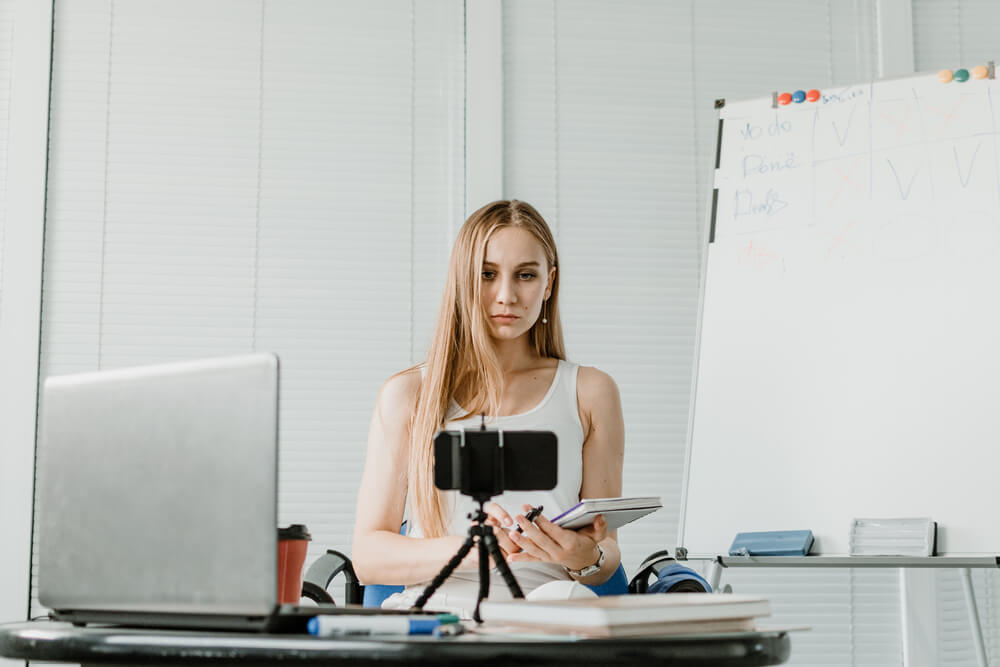 Texas Car Title and Payday Loan Services, Inc. Loans
If you find you need money to handle an emergency, you can easily acquire one of these loan types without providing a ton of paperwork. We've streamlined this process to make it as easy as possible for you. Here's what you'll need to supply during the application for each of these loan types:
Title Loans: Your driver's license, the title to your vehicle, your vehicle for inspection, and a blank check to your bank account.
Installment Loans: Your driver's license, proof of income, and a blank check to your bank account.
Payday Loans: Your driver's license, proof of income, and a blank check to your bank account.
After you submit your short application online where you can specify which loan type you want to apply for, a representative will contact you to schedule a face-to-face meeting. During the meeting, the representative will review your information to determine how much money you'll receive. The amounts vary depending on your information and the loan type, but here's what you can secure with each loan:
Title Loans: Up to $15,000
Installment Loans: Up to $1,500
Payday Loans: Up to $1,200
The application can be completed in as little as 30 minutes if everything goes well and the money will be deposited directly into your bank account for you to tackle your emergency. Side hustles and jobs are great, but when you need immediate money and can't wait for your first paycheck, Texas car title loans, installment loans, and payday loans near me are always easy to find!
Note: The content provided in this article is only for informational purposes, and you should contact your financial advisor about your specific financial situation.