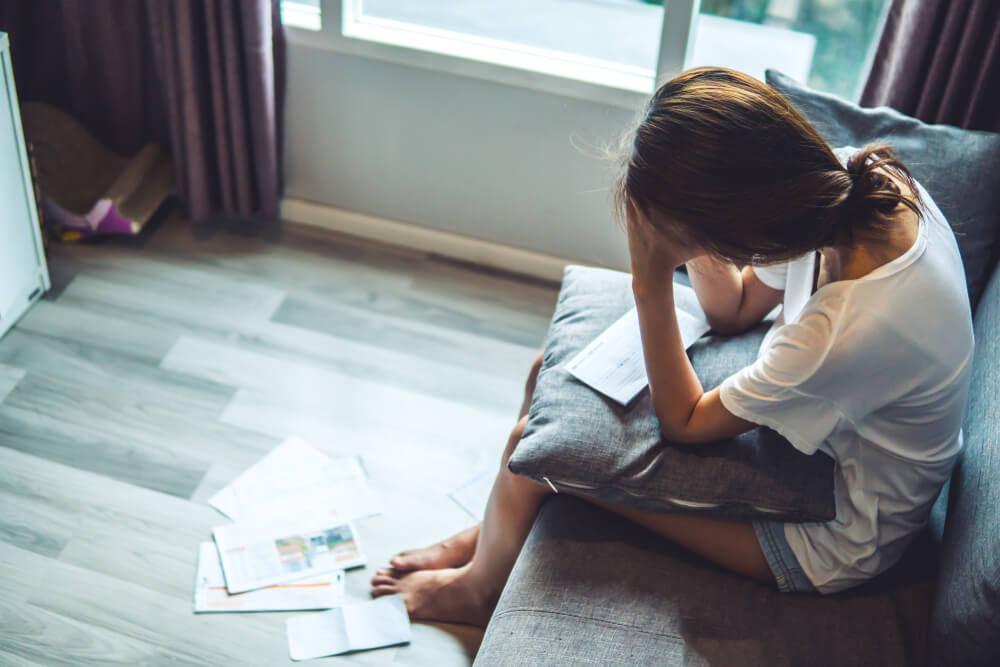 What Patients Are Doing About Their Hospital Debt
Whether your bill is for treating the flu, a chronic condition check-up, or for major surgery, hospital debt is easy to accumulate. It's also easy for it to linger.
Consider this: In 2022, an estimated 41% of Americans — that's 100 million people — carry some amount of hospital debt. The most common amount to carry is between $1,000 and $2,500 (22%), followed closely by $2,500-$5,000 (20%).
Medical treatment often has the potential to come with crushing costs, but there are ways for patients to take control of their hospital debt and ensure that it won't impact their financial well-being for years to come. If you're drowning in medical care debt, try these options.
How To Approach Your Hospital Debt
See If There's An Error
Everyone makes mistakes, but hospitals seem to make a lot of them.
Hospital bills have a reputation for being extremely inaccurate, with one study finding that 80% of them include at least one error. The first step to addressing hospital debt is seeing if there is actual debt.
Review your statement carefully, especially when it covers a long hospital stay or complex treatments. If the bill is difficult to decipher, you can ask for a bill that's itemized. Be sure to look for errors such as double charges for one service or charges for treatment you did not receive.
And if there's a confusing charge, your health care provider should be able to walk you through it.
Pursue A Payment Plan
Just like other health care providers such as dentists, a hospital will usually be open to setting up a payment plan that offers a more realistic way to wipe hospital debt clean. It's usually worth reaching out to a hospital's financial office if you know it will be impossible to cover it all in just one payment.
Plans commonly divide the payments into equal amounts over a set number of months. They usually depend on several factors, such as your overall bill and whether you're considered low-income.
In addition to working directly with the hospital, there are medical credit cards designed to help patients pay off hospital debt in installments as well.
Find A Medical Bill Advocate
Often used by patients after long, intensive stays at the hospital, medical bill advocates can help you wade through your hospital debt, explain costs and procedures, and identify overcharges or errors.
They may even advocate for you if you want to negotiate the bill. Such advocates work for a fee, but those fees are often dwarfed by a huge medical bill.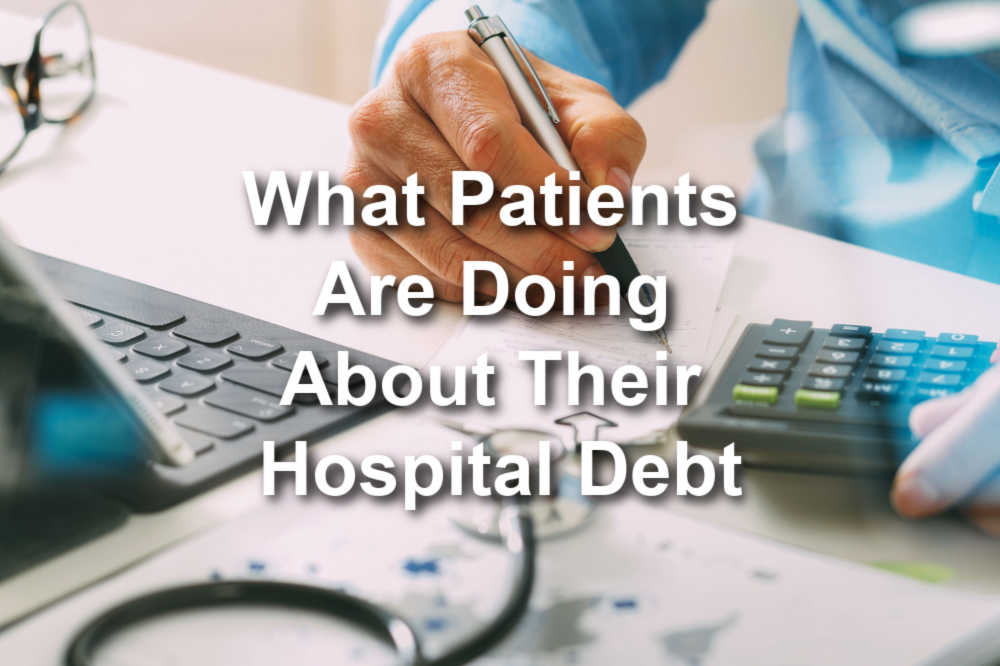 Look For Financial Hardship Assistance
State and federal governments sponsor a wide variety of aid programs tied to hospital debt. Medicaid from the federal government is often used by families and individuals considered low-income.
At the state level, there are often local nonprofits that distribute grants to help lower-income citizens with medical bills. The Children's Health Insurance Program offers care for children up to 18 who are not insured.
There are also forms of assistance focused on a specific type of medical care. For example, CancerCare helps with copayments and costs tied to forms of cancer treatment, while the Leukemia and Lymphoma Society provides support for those with blood cancer.
Get Legal Help
If you aren't successful with negotiating payment plans, hiring an attorney may be the way to go. Like a medical advocate, they can review your bill and discuss hospital debt options, but an attorney can also help with negotiating settlements or organizing a bankruptcy filing if that's the best option.
Seek An Online Title Loan
For those looking for help with hospital debt, there's an option of a loan that is specifically designed to assist with such financial emergencies as an unexpected and high medical bill.
An online title loan can go a long way in helping you move past hospital debt quickly and easily. They are easy to qualify for (the process may take as little as 30 minutes) and you may be able to secure a title loan online of up to $15,000 through Texas Car Title and Payday Loan Services, Inc.
We'll even come to you at a location of your choice if you do not have time to visit one of our title loan store locations.
You can start the process simply by filling out the short online title loan form on our homepage. Once completed, you'll get a call from one of our loan representatives who will be happy to walk you through the rest of the full loan process.
Get Started Today
Hospital debt can impact those with or without health insurance who find themselves in need of necessary medical care and then with a hefty bill that's challenging to cover.
An online title loan may help. Start on our homepage, reach out with a phone call, or visit a Texas Car Title and Payday Loan Service, Inc. location near you today.
Note: The content provided in this article is only for informational purposes, and you should contact your financial advisor about your specific financial situation.